While arguments may ensue over people truly believing that their opinion is right, the beauty of steampunk is that theoretically, those living in a steampunk universe would have different styles and tastes just as we do in our own simulation.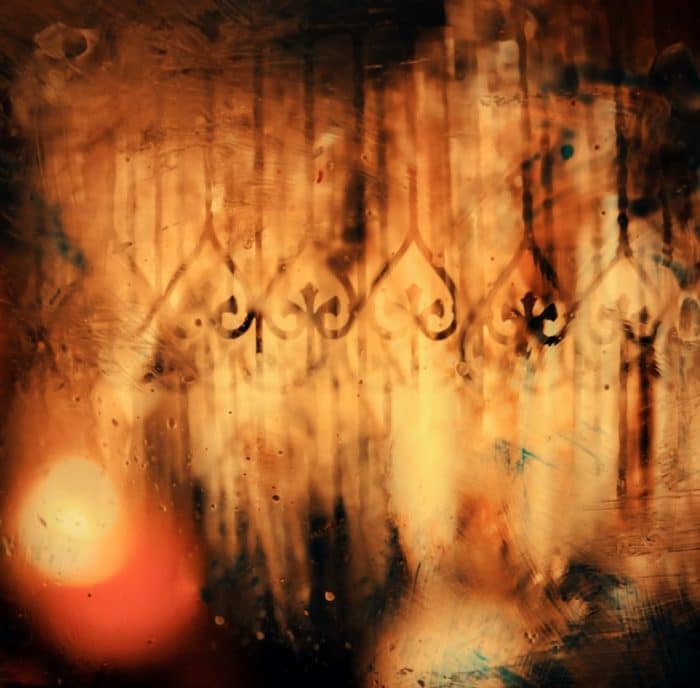 What are the Main Influences Behind Steampunk Music?
There are a few common influences that are part of the music niche that is considered "Steampunk" by the general community. These will include synthetic pop, new wave, dark-wave, industrial, orchestral, ragtime, gothic, gypsy, folk, klezmer music, and more.
In fact, most music considered to be a part of the genre will have two or more of these themes throughout. Music may also include the sound of a ticking clock, steam, or other audio cues associated with steampunk.
Bands who want to be known as part of the genre will often also dress the part, donning steampunk costumes to match the feel of their music. They may also include instruments, like the accordion, that aren't seen on an everyday basis to bring a little more mystery to the music. They may also mod their instruments to resemble the gothic-Victorian era.
What sounds like "steampunk" to some may not sound like "steampunk" to others. Such is the reality of the musical experience that exists within imaginary universes. That being said, there are a few bands that have been influenced by steampunk and create music inspired by its elements.
Here is a list of six bands that are considered to be a part of the steampunk genre: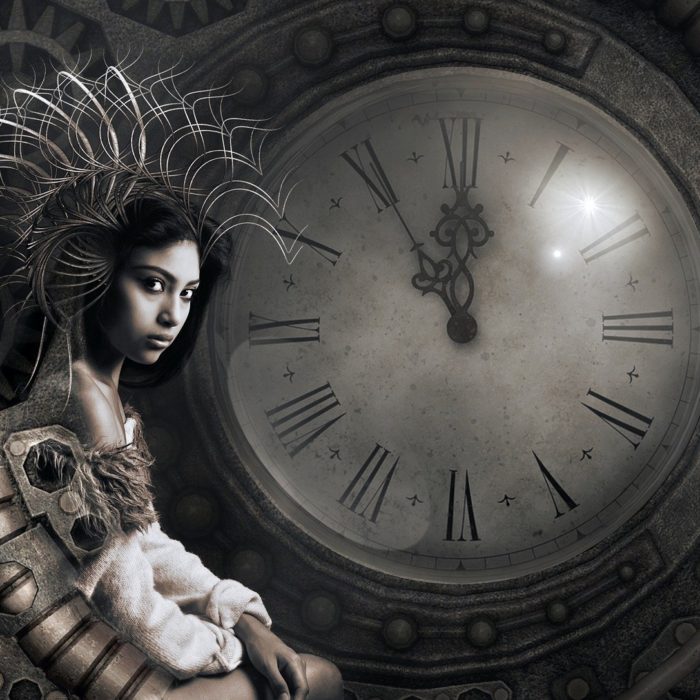 Instrumental Steampunk Music
You can also find a lot of instrumental music that many consider is reminiscent of the genre. Here are a few songs and playlists that resonate with steampunk lovers:
Steampunk World by the Fletchers

This otherworldly playlist was created by Derek and Brandon Fiechter. It uses many elements that are reminiscent of dystopian films, Victorian music, and more. It has a steady rhythm through several of their tunes that keep you feeling as though you continually march forward.

You can also purchase their music on iTunes and Amazon.

Dark Steampunk Music by Ean Grimm and the Fiechters

If you are in a mood veiled by shadows, you may prefer this playlist made by the Fiechters and Ean Grimm. Like the other playlist mentioned above, the music has a dystopian feel but is played in a darker sense. It also has background sounds here and there that sound as though cogs are turning or chains are creaking.

Steampunk Opera Overture By Paul Shapera

This song was written as the opening number of a steampunk opera called The Dolls of New Albion. It has an otherworldly feel that draws you in. Not only does the music-box style captivate you but the background sounds will make you feel as though you are being transported to a new universe. The haunting notes will make you wonder if you truly want to visit it.

Clockwork by Philipp Klein

This song starts off with the sound of someone twisting the dials of a clock. The rest of the song showcases the sound of a ticking clock playing like a metronome in the background. The music begins slowly but continually builds to a dreamlike state. As new instrumentals are added, you will be carried by the music. Compared to many other titles on this list, this song is quite relaxing.

Time Will catch Me first by Peter Crowley

This song is aptly named. Starting out with the ticking of the clock, instrumental strings quickly take over at a fast pace. The background ticking never speeds up, but the music continually changes, bringing new energy to the song with every stanza, building on itself as though it truly is being chased. Even at the end of the song, the strings still seem to be running even as they fade.

Hell Shall Perish by Efisio Cross

If you love instrumental music, you are likely to love this song by Efisio Cross. The percussion keeps you grounded while the music swells and carries you. The vocals add enough to make you feel as though you are in a story that fuses both fantasy and the industrial period. The song is truly a masterpiece.