Time for the monthly bath! First dad, then mom and on down to the youngest. Same water, and be careful not to throw the baby out with the bathwater. A fine white clawfoot tub is perfect for showing that cleanliness is next to godliness. Although a copper tub retains the heat that much longer. Or better yet, make your own faux copper tub by spraying copper paint on a regular tub.
Hide your naked shame with one of the many interesting shower curtains available. Clocks and gears, hot air balloons, and the ever-popular giant Kraken attacking a ship. Some companies even allow you to create your own design. What about a fire-breathing T. Rex attacking a steam locomotive? Cute!
None of this new-fangled shiny metal will do. Only rubbed bronze or copper waterfall type heads should grace the well-appointed bathroom.
Forget comfy, soft seats – they're the devil's work! Hard, severe wooden seats are de rigueur for the rump. However, set it off with a lovely ceramic bowl that's filled with floral motifs so the servants will have something pleasant to face. For a true "throne" build a toilet bowl right into a sturdy chair.
From the sublime to the ridiculous, toilet roll holders come in many varieties. Wall-mounted ones of brass with ornamental flourishes are very inviting. Free-standing toilet roll holders made of light and airy metal will bring visions of cherubs while you sit and think.
Bathroom Sink and Faucets
Hot and cold running water! What will they think of next? Big metal brass or bronze cranks on either side and a long faucet spout that resembles an elephant trunk deliver the goods. As for the sink, porcelain is the only way to go. Add a dash of filigrees, and even some blue floral transferware in the bowl. For extra smugness, insert the whole thing in a dark wood chest of drawers.
Although most bathroom furniture is brass or ceramic, towel racks are usually wood, like dark oak or mahogany. Turned legs add a bit of excitement!
Since this is a bathroom, why not create your own shelf using PVC pipe and plenty of elbow joints! First, spray them with texture paint, and then paint them with copper spray. Arrange them in patterns, fit with flat pieces of dark wood, and what a look you'll have. Not a member of the working classes? Buy premade metal shelves, light and airy like toilet roll stands.
Accessorize a bathroom mirror with lots of gears in the corners. Or surround the mirror with a frame of either real or faux, copper tubing. For that true watery bathroom feeling, go for a ship portal that's been fitted with a mirror. Just the thing for carefully waxing your mustache.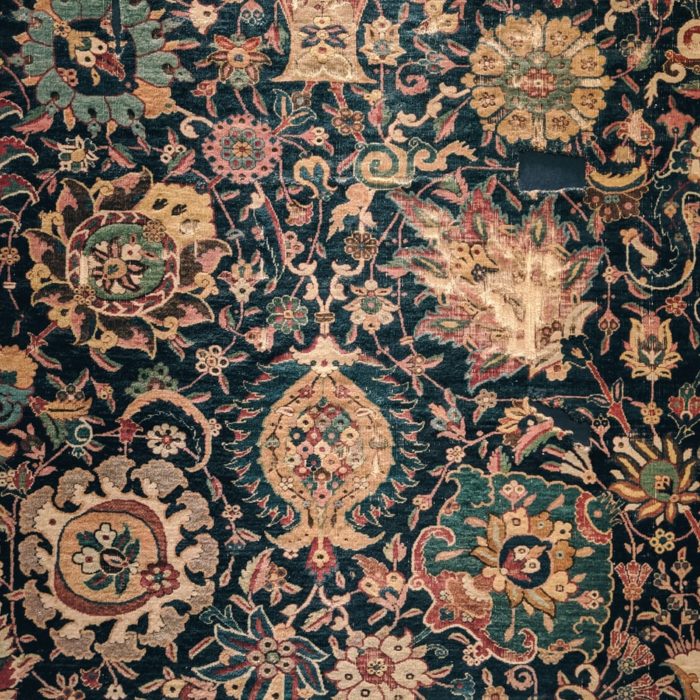 There are many floor rugs to choose from, nearly all awash (get it?) with acres of gears and clock faces. For a unique experience, try 3D bathroom floor wallpapers that come in a wide variety of styles, many that make the floor seem like it's underwater.
Modern bathroom lights that glare at you first thing in the morning can take a hike. Sconces, those soft lights attached to the wall give the proper mood. Most have brass fittings, with plenty of tracery or even small dragons, birds, or damsels holding the glass globe of the light itself. For a more industrial look, use sconces that are made of pipe fittings with elongated Edison bulbs.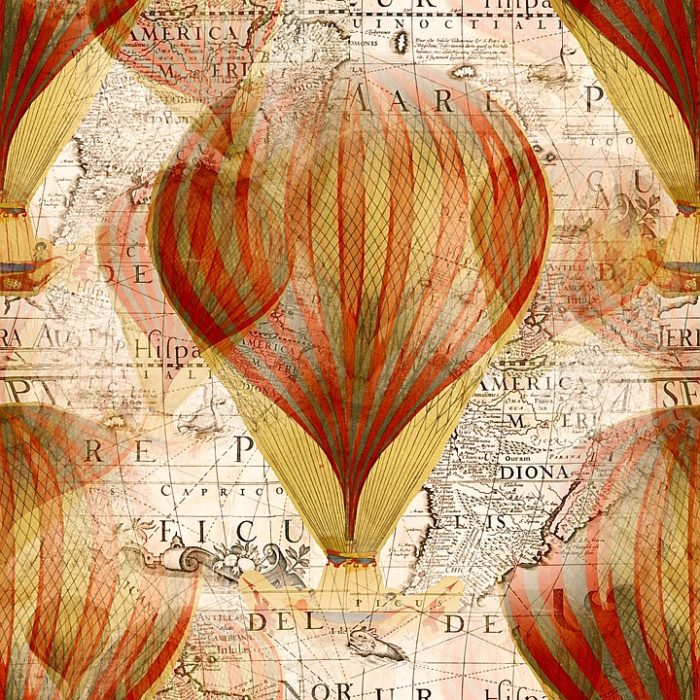 An overwhelming variety of wallpaper is available for the bathroom. Some with nautical themes or the usual clocks and gears. But perhaps try something different. Papers that feature antique maps of the world go well, as do designs that reflect white or dark subway tiles, especially if the walls are already full of pipes and tubing.
For all the other bits and bobs in a bathroom – toothbrush holders, medicines, etc. repurpose (or better yet, use fake) patent medicine jars. This way, you can set your guests at ease when they notice the toothbrush holder says Arsenic or Laudanum on it. Laugh and say not to worry! Probably!