Anyway, a steampunk bedroom is often a fairly dark place, the better for sleeping. Dark fabric on the walls, thick curtains, and a mighty bed as a focal point.
A sleigh bed would be all the rage, with its decorative turns and thick mattress that requires a running leap to get on to its great height. Or the ubiquitous four-poster, its massive uprights liberally embellished with scrollwork and mythological scenes. 
For an Eastern look, a four-poster with thinner uprights and a circular thin curtain canopy above that can be let down like a mosquito net. Sporting lovely pale skin is great, but not because you've been drained of blood by flying insects. Or succubi. 
Choose beds that complement the other furniture in your bedroom. Add mosquito netting, canopy, or a bed crown for a regal look that looks as though you are on an epic adventure.
Here again, thick wood construction awash in metal hardware can't be beaten, unless you're going for that Eastern look, in which case something with a black lacquered finish and painted with delicate herons and other birds at play among reeds.
Do you know what proves a person has been around? A table made for Victorian campaigns into Egypt and places like that. These look like small steamer trunks and made to be lightweight and easily movable. For that matter, why not stack a number of wood or canvas traveling suitcases and use that as a table? Finally, there are plenty of Victorian-style bedside tables available. The knob pulls can be replaced with more interesting metal ones, or slap some vintage travel posters on the side.
Antique camelback steampunk chests of wood with thick metal straps, hinges, and locks are the thing of legends, like you. With their rounded tops, they're not very useful for arranging things on top of, but who knows what could be lurking inside? If some strings of pearls and gold have "accidentally" fallen from the side, that will paint you as an adventurer and international scoundrel. Great!
Vanity, thy name is meeee! Oh wait, we're talking about a different kind of vanity. A nice, rounded front mahogany unit with a dainty mirror is all that's needed. To complete the scene, tuck daguerreotype photos of relatives sporting four arms, punching bears, or shooting pterodactyls. Finally, leave small jars labeled Dr. Terrar's Opium Pills and Authentic Egyptian Mummy Dust Exfoliation Creme on the table.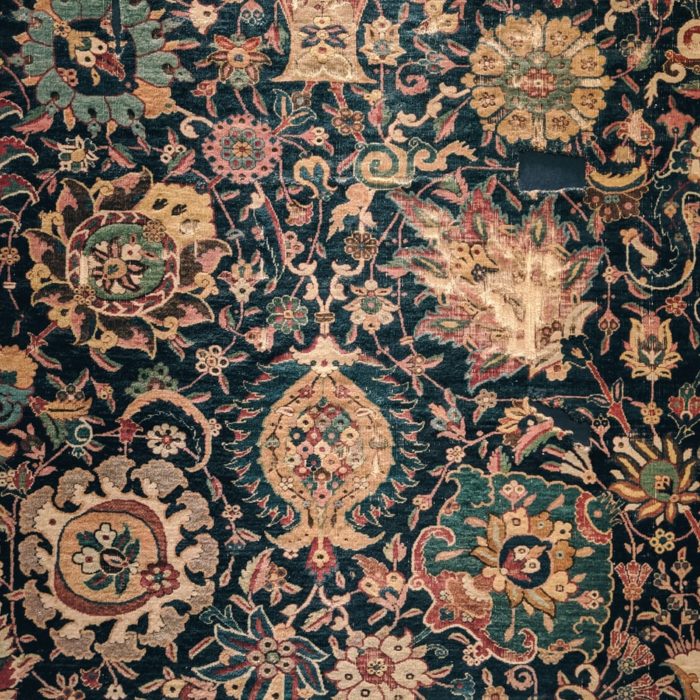 A steampunk office should be dark and woody, with a few green plants to set it off. Any self-respecting world traveler of the steampunk variety would have the floor covered in a lush Arabian or Persian carpet. Not rich? Faux carpets look just as good. A faux tiger skin rug adds the final touch.
Now that you can buy those elongated Edison bulbs, the designs are limitless. Many lamps are built from interlocking copper pipes in interesting shapes. Add pressure gauges, clock faces (of course), and a valve or two. Another way to go is to fit a bulb inside a bell jar that can be accessorized with coils, dials, and maybe even a brain!
The well-appointed bedroom will feature a floor mirror on a wooden base, although large wall mirrors are also fine, with exuberant filigrees and so much fancy tracing that you daren't look at it too long. If you find that the image in your mirror ages but you don't, and your name is Dorian, you could get famous. But if you never see your reflection in the mirror, and you find yourself going out all night with a terrible, ungodly thirst, be aware of garlic and people with stakes. Or you're Keith Richards.
Still have loads of cathode ray tubes, steam gauges, voltmeters, sound horns and tubing? Stick them all over a radio from the Forties! Of course, there weren't any steam-powered radios in real life, but they sure would have looked cool like these! Say they're a prototype, say you brought them back from the future, say "who asked you, anyway?"
Whether you stretch out on Egyptian cotton or the Swiss twilled calico from the Victorian era, you will want to choose bedding that resonates with the genre overall. Choose colors that both stand out and complement the rest of the decor in your room, then crawl under the covers with the best steampunk novels.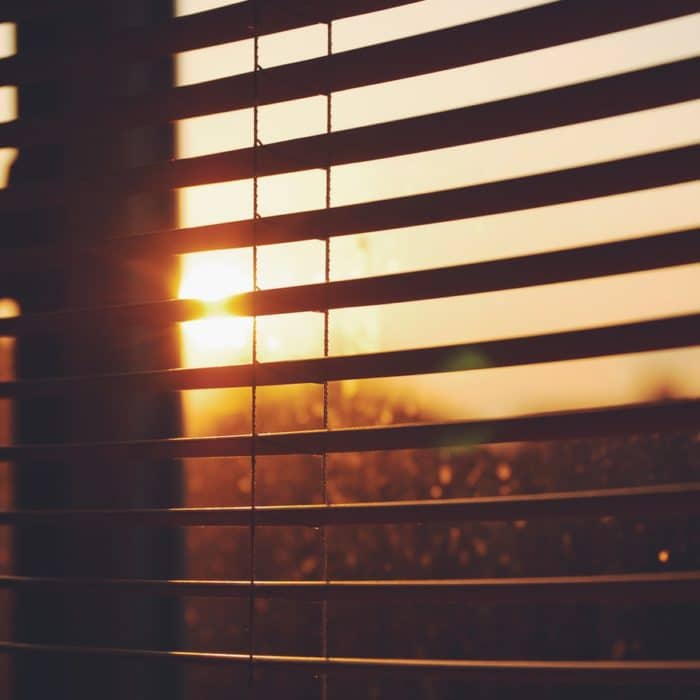 Although you can purchase curtains with clocks and gears printed on them, the real steampunk homeowner would want heavy brocade curtains, dark red or burgundy, in order to keep out the prying eyes of the neighbors who come bearing torches and pitchforks.