Throwing a steampunk party can be a lot of fun. Although it will take a little time to initially set things up, this post will help you narrow down some ideas on how you can make your party a success.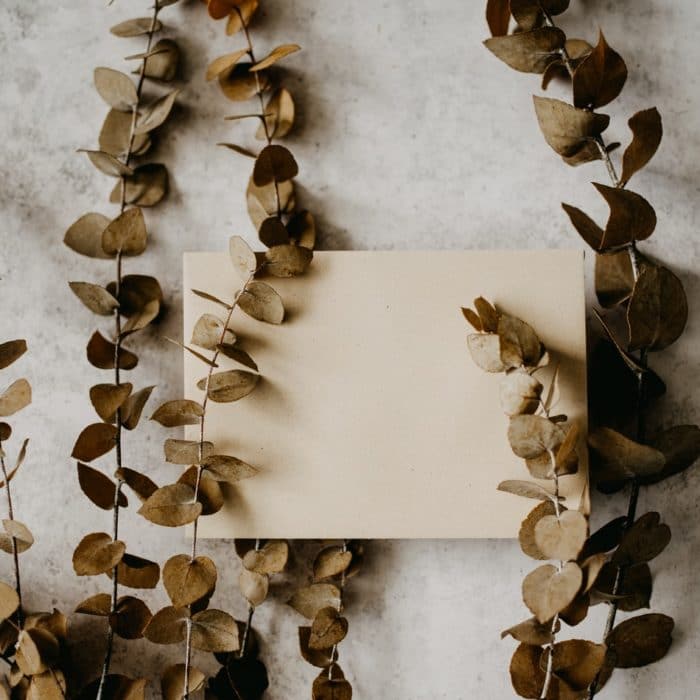 When creating your steampunk invites, make sure to use the iconography of the genre. You should also design them according to your theme and how extravagant you intend your party to be. For instance, you could create vintage typewriter invitations which would appear as though it was printed on paper from the 1800s. Make sure that the text is written formally and use Victorian-style language when possible.
You should also include the following information on the invitation:
1. Date and Location

Make sure that you include the date and time of the event as well as where your steampunk party will be located. If there are multiple events taking place during one day, include all dates/times as well as locations.

2. Theme and Description

A brief description of what will be happening at this event, including any special activities or entertainment planned.

3. Dress Code

What is a steampunk party if not for a chance to dress in costume? Make sure that you include a dress code theme whether it be minor or extravagant.

4. RSVP

Include your name and contact info so people can get back to you if they have questions. You should also ask them to RSVP to the party by a certain time so that you can plan the party accordingly.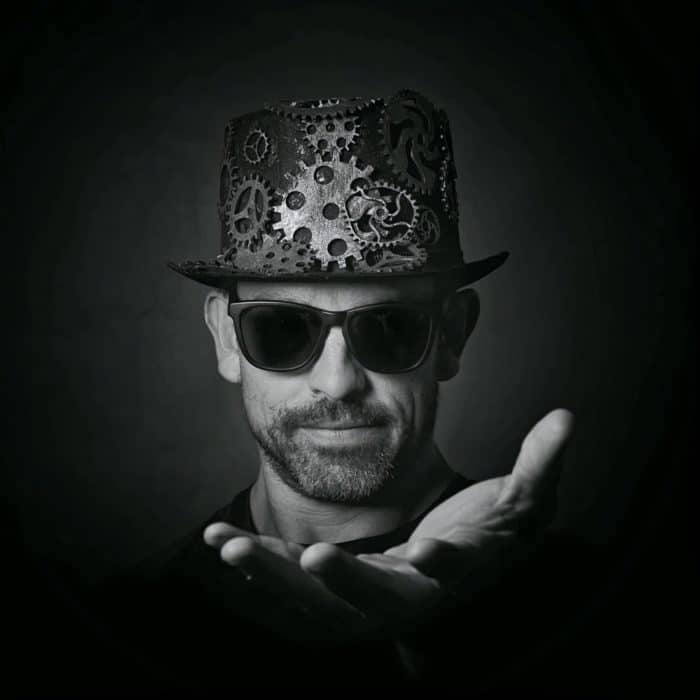 The first thing you need to do when deciding the theme of your party is to decide what you want to do with your guests. Once you have chosen an overall plan, you can narrow down the details based on the niche you choose (such as an air adventure or an exploration into the deep sea).
Here is a list of ideas for different types of parties based around the Steampunk genre.
Costume Ball

Have your guests dress up in costume and dance until midnight. Have fun playing games and enjoying food and drinks while dressed up.

Masquerade Ball

Wear something fancy and invite your guests to come ready to mingle with others who also look as though they stepped out of a steampunk novel. There might even be prizes given away for those who show up looking especially good.

Tea Time & Conversation

Enjoy tea together over cookies and cake. Talk about anything under the airship. You can also create small party games with a steampunk theme.

Art Creation

Gather some art and crafting supplies and invite your friends to create steampunk-inspired designs. Have friendly judging afterward to compare each others' pieces.

Movie Night

Choose one of the best steampunk movies to watch together. Share popcorn and soda.

Book Club

Have your guests read one of your favorite steampunk novels before the party so that you can all discuss it together. Decorate the location with elements from the book.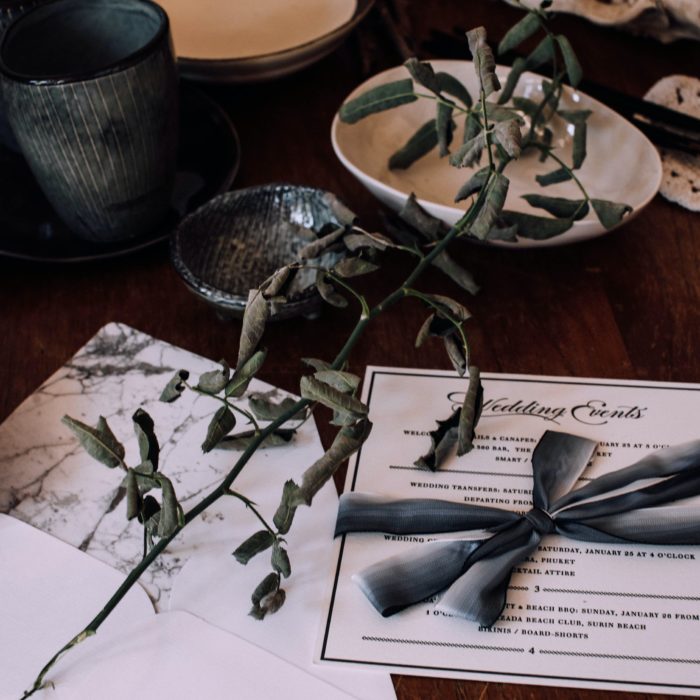 Steampunk Party Decorations
Once you have chosen a theme and have made your invitations, you will need to turn your attention to decorating the location for the party. While you will need to adjust the following ideas for your specific theme, we hope these will get you started:
Victorian Style Paper Flowers

Create Victorian flowers are made entirely out of paper. You can find tutorials on YouTube. They are very easy to make. Just fold the petals accordion style and glue them together.

Vintage Postcards

Look at second-hand shops or antique stores for vintage postcards or images from the Victorian days. You can often find them for a very good deal. Use them to decorate tables or place them on the mantle to help set the tone of the party.

You can also go to the library and use microfilm to look at old newspapers from your area. Look for Victorian-style ads or interesting articles from the time period that seem to fit within the steampunk genre. Print them out and display them for guests to enjoy.

Victorian Candy Boxes

Find Victorian-style candy boxes or jars and fill them with sweets and candies. Guests can help themselves to whatever they choose.

Letterpress Cards

Use handmade stationery featuring beautiful calligraphy to set out place cards for each of your guests. Not only will they know where to sit, but they will have a personalized souvenir to take home.

Victorian Dollhouse Furniture

Create unique scenes using dollhouse furniture as centerpieces. You could even name the tables based on the room the furniture represents.

Mechanical Clock

If you can find a Victorian-style mechanical clock (or even an old grandfather's clock), place it somewhere where all your guests will be able to see it and enjoy it.

General Steampunk Decor

There are many items that have been created that are directly related to the steampunk genre. If you have spare goggles, a drawer full of cogs, steampunk lamps, or anything else related to steampunk, your party is your chance to display them.
Food is one of the most important aspects of a party. Not only can you serve authentic Victorian food (if you can stand the taste), but you can also create some deserts with a steampunk theme. Here are a few ideas:
Steampunk Cake Topper

Find a cake topper that would look great sitting atop a layer cake or cupcakes. Use piping or frosted cookies to represent gears and other mechanical parts.

Steampunk Cupcake Decorations

For a more elegant touch, decorate cupcakes with edible lace. You can either order pre-made lace or make it yourself. There are many tutorials available online.

Steampunk Cookies

Bake up some sugar cookie dough and pipe decorations onto the tops. You can find unique cookie cutters for the occasion.