A steampunk sofa should be long and overstuffed, preferably with tons of leather tuck and roll. And finely carved end-pieces and feet. A generous frosting of pillows will be needed for when you take long flights of fancy after smoking from your jade opium pipe. Or watching tv. Some wretched people have made "sofas" out of thick planks of board on a metal pipe frame. Might as well drill some holes in it to disperse bodily fluids if you're determined to lay on a medical examiner's slab.
Do you know what's also needed? A fine fainting couch. What living room is complete without one. Finely upholstered in velvet, this is a necessary piece of furniture in the home of a person who has a surfeit of derring-do. While recounting tales of adventure, a female guest (or very squeamish male one) will be heard to say "O! Sir Reginald, these tales have given me the vapors! Please perambulate me to the nearest fainting couch!"
Like most people, you probably have some huge railroad train engine parts laying around. Plunk them down in the living room and put a sheet of clear plastic on top. Voila! A coffee table! Any large piece of steam-powered apparatus, like cogs, gears, old metal tires can also get the plastic sheet treatment. But! Be sure to make the frame out of metal plumbing parts if you don't want to look gauche. Wait! What about a steampunk steamertrunk? No wait! How about one of those cute dioramas with taxidermied kittens at school? In a low, glass case? Fun!
What is this tee-vee you speak of? Is it coal-fired or steam-powered? It sounds like a dangerous contraption that could stupefy people into staring at it, like slack-jawed yokels. Hide it! Hide it from view, sir! If not behind an industrial safe, at least behind closed doors of a fine wooden cupboard. If you must have it on show, let it rest on a plinth of beaten copper or other metal, with plenty of rivets to keep everyone safe from its noxious influence. Yes, a tee-vee stand with knobs on, as they say.
For the budget-conscious person selling pins and pencils on street corners, the old student standby, planks of wood laid across cement blocks will do, but to add a dash of panache, replace the cement with a frame of (what else?) metal piping.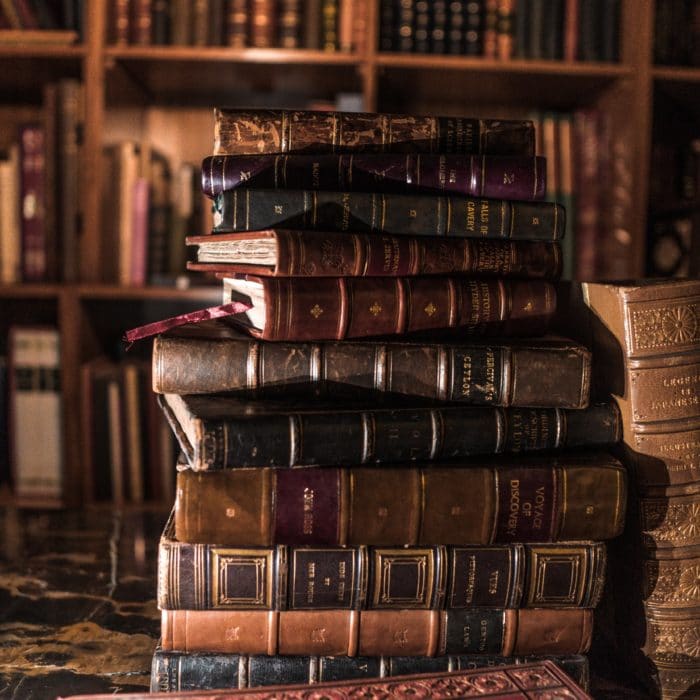 Naturally you will want to show off your books, especially the ones with (true!) Victorian titles, such as The Adventures of a Pin, Supposed to be Related by Himself, Herself or Itsself. Or the heart-pounding The Adventures of a Watch! And how about the steamy The Charms Of Dandyism; Or Living In Style. By Olivia Moreland, Chief Of The Female Dandies. Now how to display them?
With the very same construction as the tv stand above, just more vertical with extra shelves. Make room on the shelves to show off your collection of skulls, ethnic doodads, etc. If you can get a book that was covered in tanned pigskin, even better – just nonchalantly mention that this one is covered in human skin! You'll soon be the talk of the town (or the police precinct).
Hey, you know what makes a good side table? A flat-topped steamer trunk! So easy, too. Of course, you could always buy a ready-made table. There are even some that feature the ever-present octopus under a clear glass top. Or build one with two or three tiers of copper pipe with wood planks inside. And what could be better for garnishment than (of course) cogs! You could make a table out of an upright pole with a giant cog laying horizontally on top. Just one tier. And once you scratch the hell out of yourself grabbing things off it, you'll be sharing tears, too.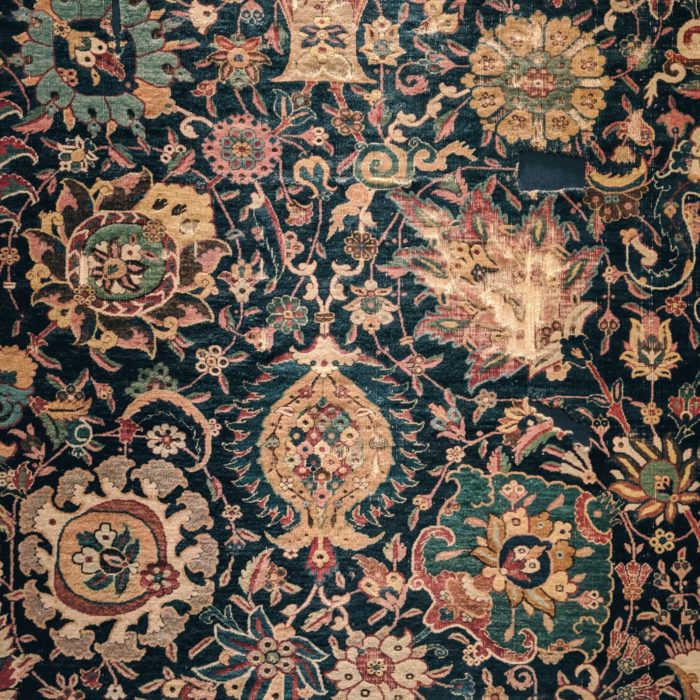 A steampunk living room should be dark and woody, with a few green plants to set it off. Any self-respecting world traveler of the steampunk variety would have the floor covered in a lush Arabian or Persian carpet. Not rich? Faux carpets look just as good. A faux tiger skin rug adds the final touch.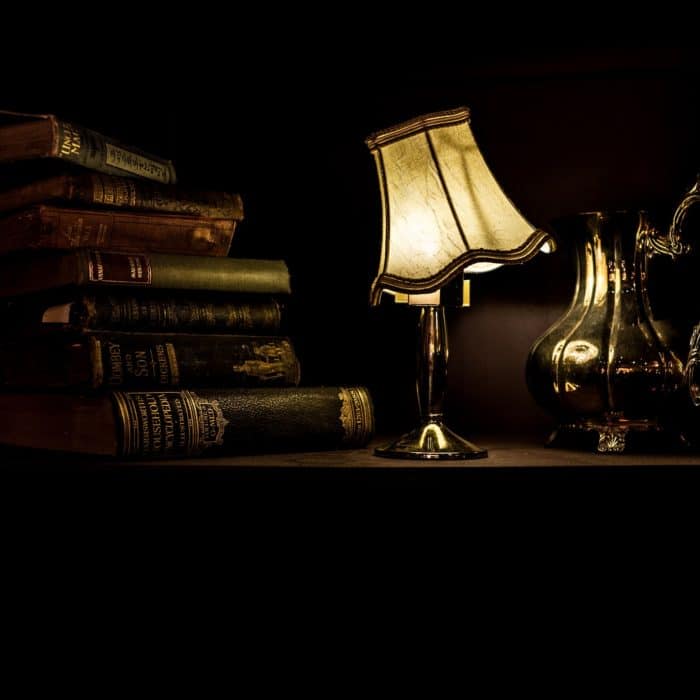 Since steampunk lamps are invariably made of metal pipes, the base of the lamp must be able to hold that weight, so the perfect thing to use is, or course, a fire hydrant. On the off-chance you don't have one handy, a big, thick industrial cog will work. Or maybe even those metal things inside tires! What are they called? Rims! Next, start building up from the base with your pipes, adding little offshoots for the bulbs here and there. Where a table lamp only needs one or two lights, a floor lamp needs more. Three? Hahahaha! Four!! Five!!! Who knows?! (cackle, snort, maniacal laughter). And now a pressure gauge! Don't be scared! Do it, you loveable rogue!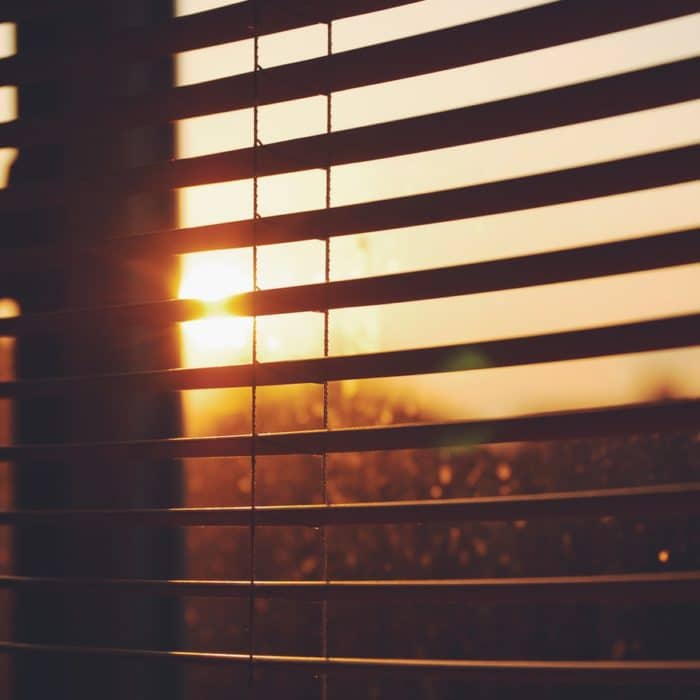 Steampunk Curtains and Blinds
It's curtains for you if those pesky neighbors with their torches and pitchforks see what nefarious things you're up to, so the true steampunk needs good curtains. Fortunately, there is a wide variety available replete with a rogue's gallery of images. Octopi? Are you kidding me?! Plus clock faces, dirigibles and need I even mention loads of cogs? You can even order your own design. What about your own heroic visage surfing atop a pair of dolphins and brandishing a whip in one hand and a martini in the other? Something toned down like that. On the other hand, maybe a set of extremely heavy Victorian red velvet curtains. Just the thing to cut down on the light in the room after an experiment goes horribly wrong. "Don't look at me! I'm hideous!"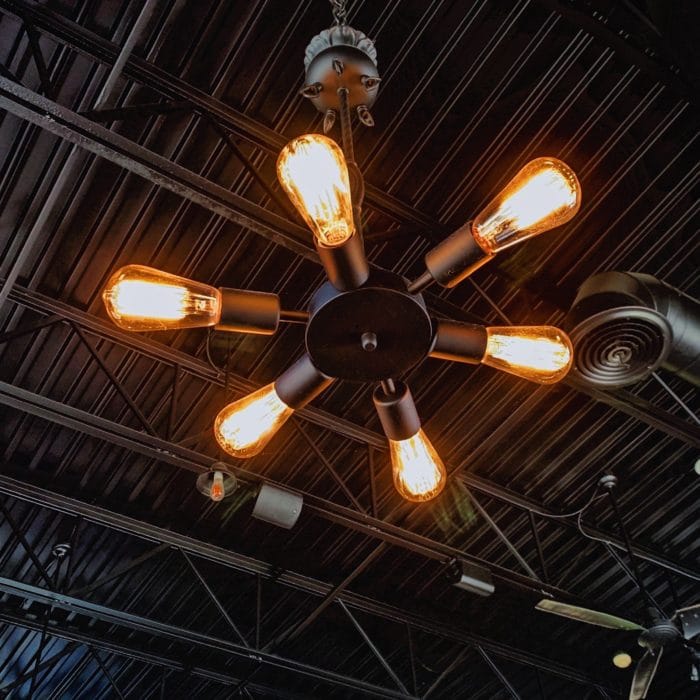 With no such thing as air conditioning, adventurers have problems when their plasticized facial disguises begin to slowly melt in the heat, frightening the dogs. A ceiling fan puts paid to that problem. There are quite a few types to choose from. The ones with the large wooden blades that also feature Edison lights in small cages underneath look the business. Or for the latest in technology try a gyro fan, with two, count 'em, two, small fans in cages that spin around a central motor. And being steampunk, every tiny bit is filled with detailed scrollwork. For even more panache, create a belt-driven look with a series of belts and capstans all over the ceiling.
Steampunk Parlor Accessories
To show what a well-rounded person you are, be sure to sprinkle around the house things like giant Victorian atlases that contain images of men with their faces in the bellies and other tomes that weigh about a hundred pounds. Plus a few glass cases containing taxidermied animals with surprised looks on their faces. Whale vertebrae, shrunken heads, momentos of ill-fated expeditions are all grist for the mill.