Here are a few stylistic choices you can make when creating your own cosplay version of Wonderland's icon character, the Mad Hatter. Mix and match different elements for something unique. Here are eight different categories that make up the costume elements of Steampunk Mad Hatter: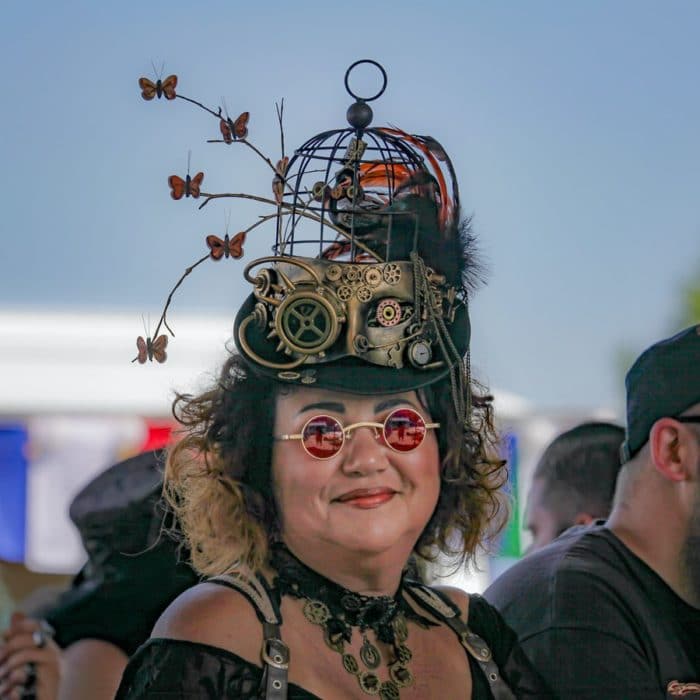 Not only is the top hat considered a steampunk icon, it is also the first item that comes to mind when thinking of the Mad Hatter. For this reason, you should ensure that the top hat of your costume stands out. It is what will make or break the rest of your costume. 
The top hat should be relatively large for your head, but it should seemingly have an energy of its own. Add cards or other trinkets to it with a bright sash that wraps around its base. For a stronger steampunk feel, add goggles, cogs, or other symbols of the genre.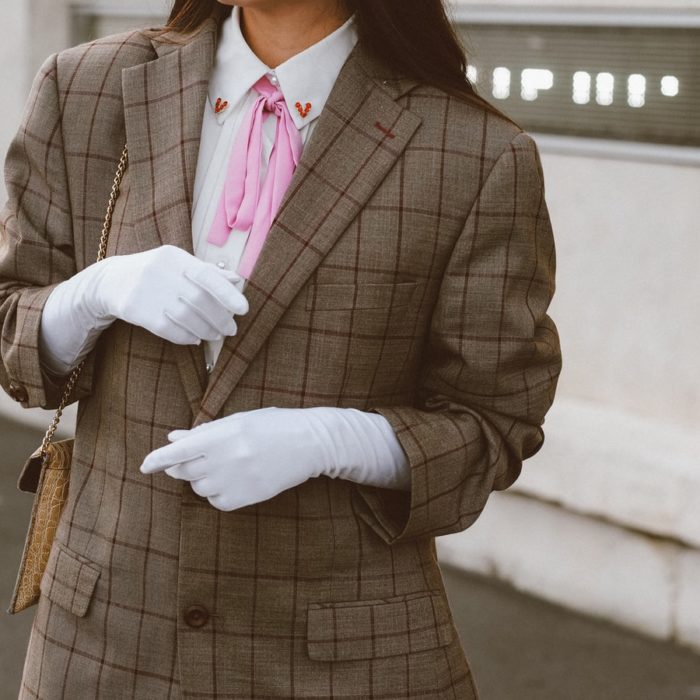 Choose a long jacket on one with tails. Attach cuffs or lace to the ends of the sleeves for a bit more flare. If you choose to wear a shirt and other accessories with bright colors, you can keep the jacket mutes, otherwise, go with a unique color such as maroon or green to help yourself stand out a little more. Ultimately, you will want to appear a bit bright and comical.
While your pants don't need to match your jacket, try to keep them relatively muted to the rest of the character. You are being Steampunk Mad Hatter, not Steampunk Joker (unless you want to create a hybrid?!) Don't look too clownish. Give your friends some rest for the eye.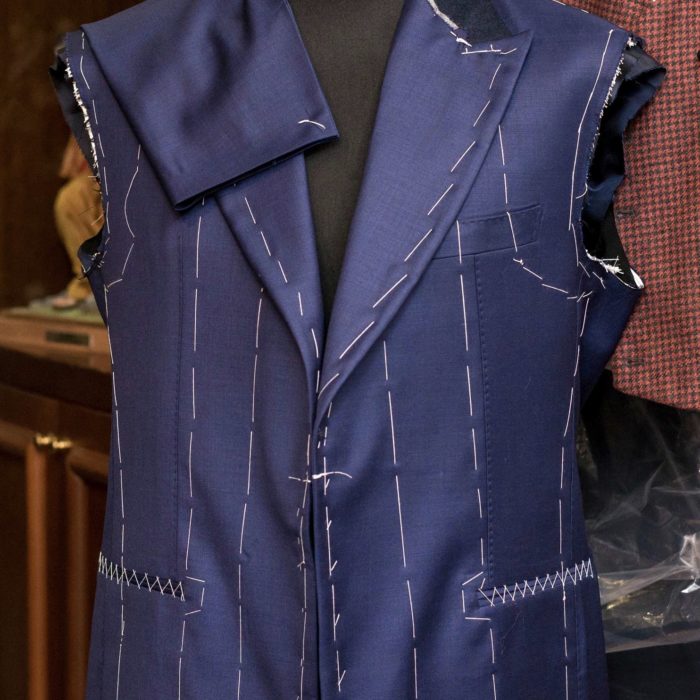 While your shirt can be muted, you should use a brightly colored vest and/or a bow tie that stands out obnoxiously. Remember, the Mad Hatter is not known for his fashion sense. You can choose to go with a cut look or with a sweater vest depending on how you want the rest of the costume to look (and how the weather will be when you wear it).
Again, the nice thing about the Mad Hatter is that he already seems to be the epitome of steampunk fashion and his accessories aren't any different. Simply use other elements of the Alice in Wonderland stories, such as a pocket watch, teacup, or some giant cards. Try to choose something that will fit into your pockets while you are walking around.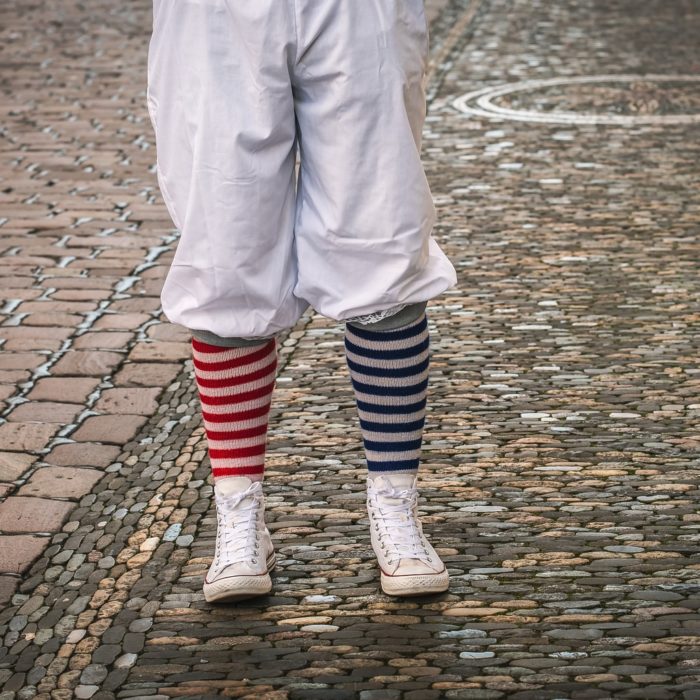 Pulling boots over the bottom of your pants can make a great look. You can also wear shorter pants. If so, consider wearing bright, mismatched, or striped socks to keep everything looking slightly bizarre!