Close your eyes and imagine for yourself the interior design of the industrial revolution. While your own room may not have high ceilings, wooden shelves, and cases full of old maps and parchments, you can use the worlds of Jules Verne as inspiration to redo your office space.
This post will cover Steampunk office interior design, inspiration for fun art projects that you can do from home, and featured gadgets and workings to change the look of your office space.
So many nefarious plans of world domination! That's why a good desk is so important. Obviously, a thick slab of dark wood is the first order of business. How about some massive metal girders for the base? Or repurpose other items to serve.
Don't need much room? What about an old Singer sewing machine stand (without the sewing machine – duh!). Others have used antique pump organs or a roll-top desk. Hey! Why not wrap some copper tubing around it! And as usual, the more gears and clock faces you can shove in, the better.
While new industrial or rustic desks aren't always easy to find, you can often find older ones in used furniture shops. You can also remove a suitable desk table from a desk with boring legs and add metal pipe-shaped desk legs to it. You can typically do this with an hour of time and a few power tools at your disposal.
Truly though, if you can't afford to purchase your own Steampunk desk for your home office, you can look for an old writing table, or find old tools you can use for legs. You don't even necessarily need to replace all your current legs. You can also attach an old, Victorian-style sign to a set of legs to create your own unique look.
You can also find a used piece of furniture, add decoration, and repaint it to look as though it came from steampunk settings. Look at the above YouTube video for an example of how this could look. With a strong idea and a little bit of elbow grease, you can create something with an inspired appeal.
Do you want to be comfortable or do you want to look good? OK, then! A Chesterfield captain's chair looks the business, with beautiful turned wood and thick tuck-and-roll leather on the seat and chair back. For the ultimate sitting experience, use an old-fashioned barber or dentist's chair. What luxury! How impractical! If you're actually going to use the chair, perhaps a regular office chair draped in a tiger run. OK, a faux tiger rug.
Look for chairs made from wood, metal, or leather to give you both durability and style. You should be able to find a chair that looks great behind your desk and allows you to feel as though you belong in a steampunk movie.
Many designers need to perfect setting, a good desk lamp, and the perfect art on the walls to stay on trend while they work. One of the most important aspects of the job is to stay comfortable for long hours at a time.
Dark wood and plenty of it, that's what's called for. A bookshelf that towers over a room, with acres of the scrolled moulding at the top and half-colonnades on the sides. Perfect! In fact, by adding those elements to a regular bookshelf, you have the perfect place to display books, skulls, a small mirror, and inspired creepy photos.
Search for old bookshelves or cases at used furniture stores or antique shops. For a budget option, you may also be able to paint a modern-made shelf with an antique look. While a bookcase in itself can give you vibes from the steampunk world, the items on the shelves are just as important. Decorate it with your favorite accessories, a nice globe, and old books.
Whether you get a ladder with wheels that allow you to thoroughly enjoy all the books in your home office or you want to save on space by hanging a shelf on the wall, you need a place where you can show off the detail of your decor to all your friends (both real and imaginary).
An actual steampunk computer would have been coal-fired and turbine-driven. Assuming that's impractical the next best thing is to repurpose an old typewriter keyboard (the older the better) as the keypad. If that seems overkill, you might clad a regular keyboard in a wood or copper surround, which is also what you might do to the computer itself.
Resist the urge to make a spaghetti amount of cool wires everywhere! No electricity, right? However, perfectly fine to add pneumatic tubes, pressure gauges, and clocks (or similar technologies!). As for the mouse, clad it in faux metal with lots of rivets. Or, now hear me out, put the mouse into an actual taxidermy mouse.
You can also hire an artist to create a frame for a monitor or a case for your components. Make sure you choose someone who has knowledge about how computers so that they can ensure they won't overheat. Though these frames and cases aren't typically mass-produced, you can typically find a designer on Etsy.
When inspiration strikes, you will want to be able to tap-tap-tap your ideas in style!
Now that you can buy those elongated Edison bulbs, the designs are limitless. Many lamps are built from interlocking copper pipes in interesting shapes. Add pressure gauges, clock faces (of course), and a valve or two. Another way to go is to fit a bulb inside a bell jar that can be accessorized with coils, dials, and maybe even a brain!
Lighting is one of the easiest DIY steampunk projects. If you're up to it, you can often find a class (or even YouTube videos) on how to create unique lamps. You can create your own designs out of pipes, gauges, and more. You can even put a light in an old wheel to give your house a western-steampunk look.
Remember to choose ideas that are reflective of your overall style while incorporating examples of a steampunk office space. The internet is full of ideas and services that can help you create the perfect setting.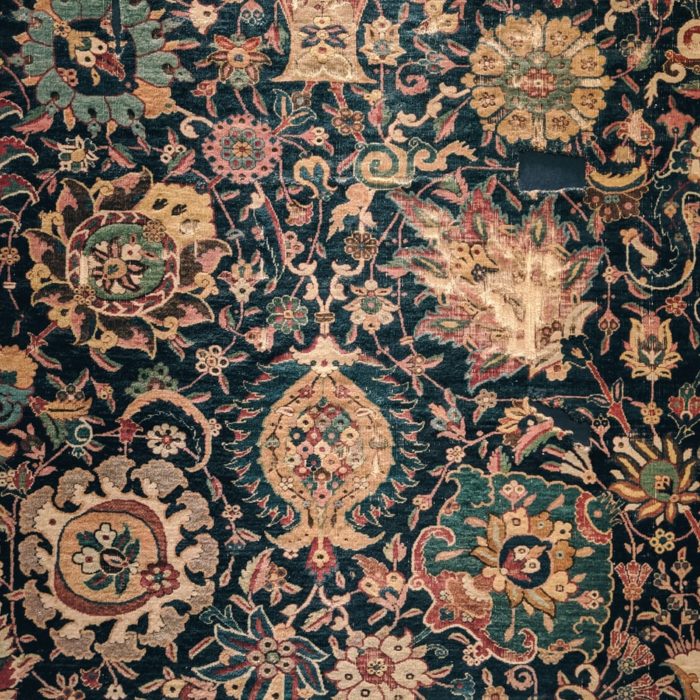 A steampunk office should be dark and woody, with a few green plants to set it off. Any self-respecting world traveler of the steampunk variety would have the floor covered in a lush Arabian or Persian carpet. Not rich? Faux carpets look just as good. A faux tiger skin rug adds the final touch.
Look for colors that match other steampunk accents in the room in order to bring the full look together. Set a coffee table atop the rug with a couple of thick books about your favorite genre. Your home office should feel cozy and the floor should be just as decorated as each wall.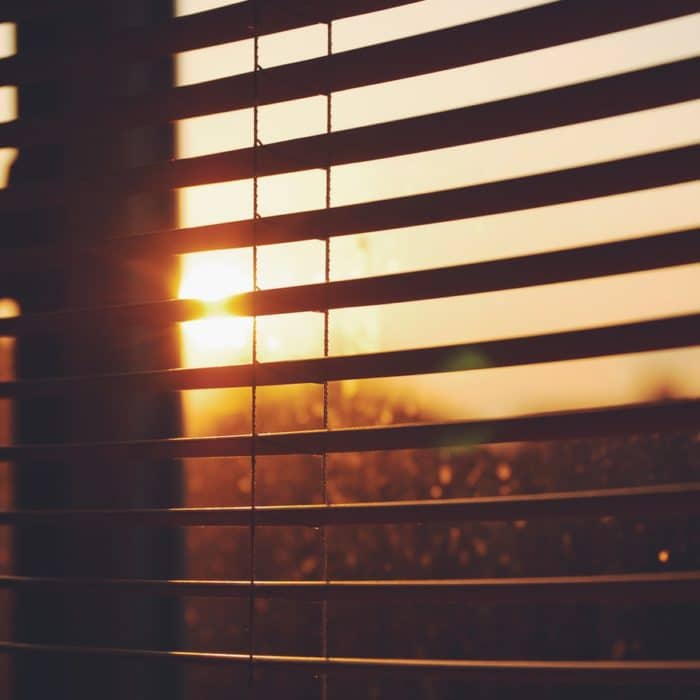 Although you can purchase curtains with clocks and gears printed on them, the real steampunk homeowner would want heavy brocade curtains, dark red or burgundy, in order to keep out the prying eyes of the neighbors who come bearing torches and pitchforks.
Not only can you use curtains and blinds to accent your room, but you can also look for curtain rods that showcase icons from the steampunk universe. You can also use special cords to pull it back accessorized with charms such as cogs or pocket watches. While a simple thing that many people tend to forget, remembering to put up your curtains can add a lot of class to a room.
A hollowed-out (faux!) monkey skull makes a lovely place to hold gold-tipped fountain pens, wooden mechanical pencils, and the like. Small wooden boxes with a dizzying array of locks hold important doodads. A Victorian globe and an ornate mantel clock complete the scene. Even more clocks?! Yes! Clocks everywhere! Mwa-hahahaha!
Use a steampunk jewelry box to hold your paper-clip pins and other office accessories that you don't want cluttering your desk. Add an ornate vase for flowers or decorate with houseplants in steampunk-styled pots. There are several ways you can make your office both functional and steampunk beautiful. The Cthulhu is in the details.